27.10. Jatko / Advanced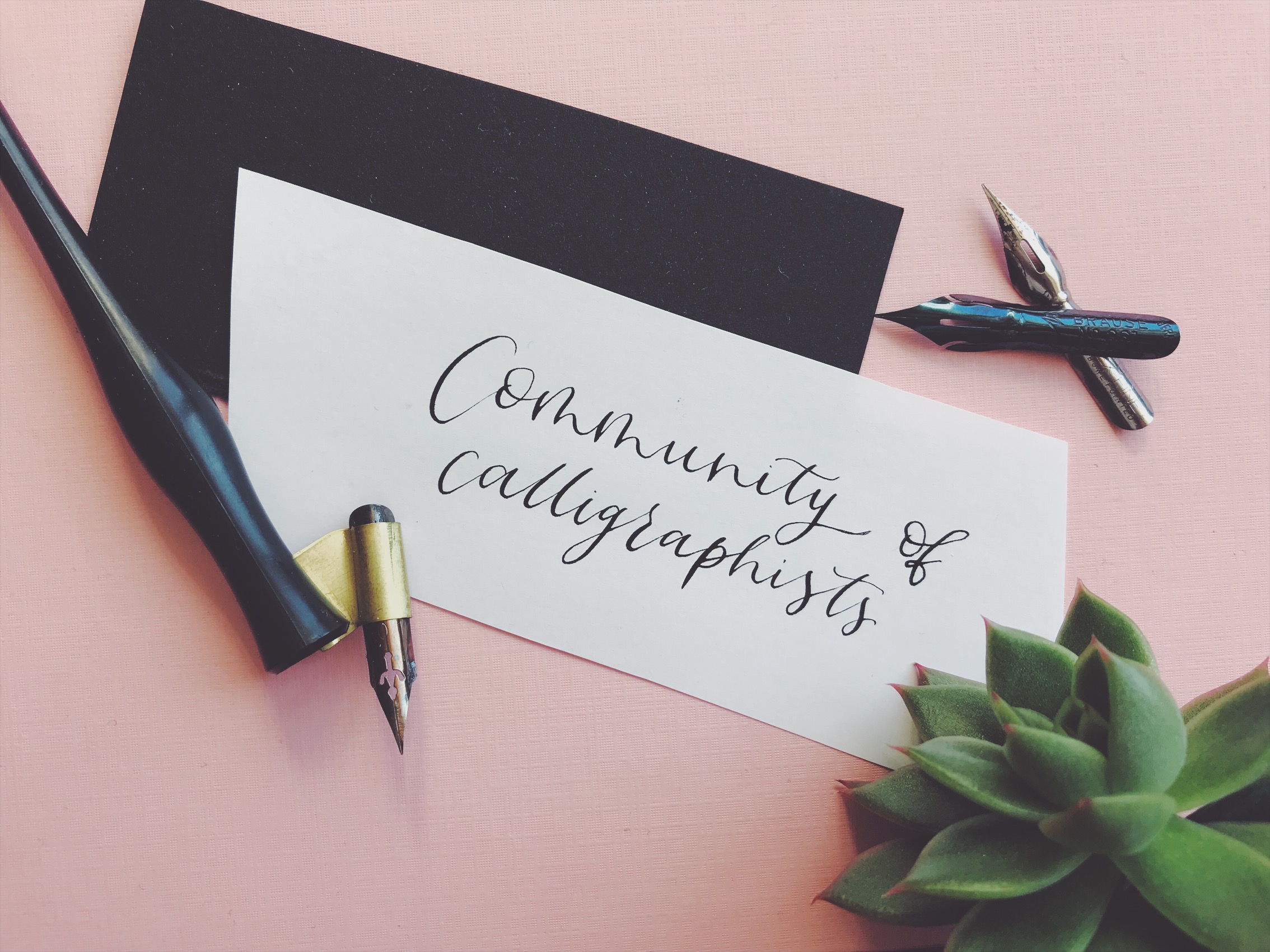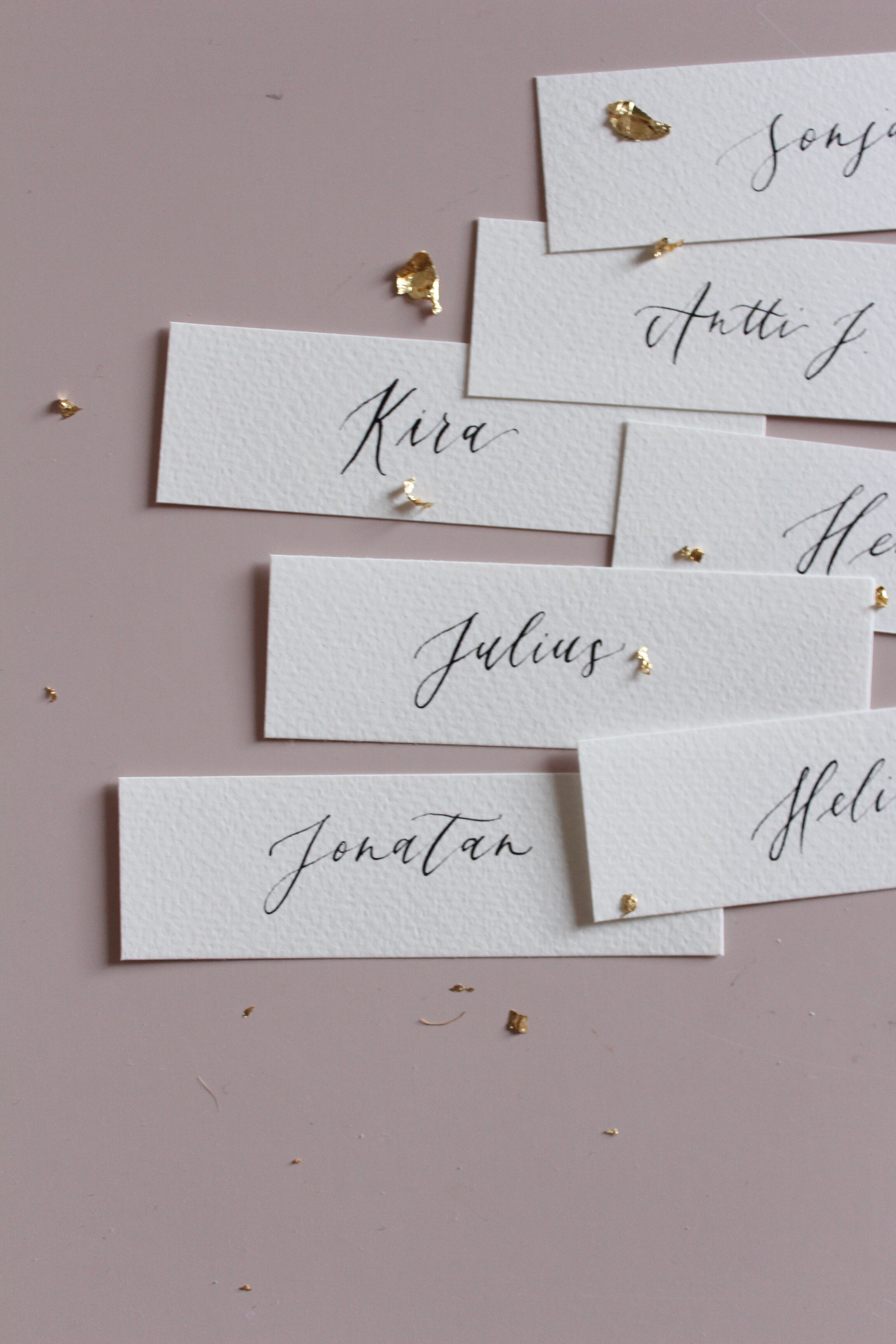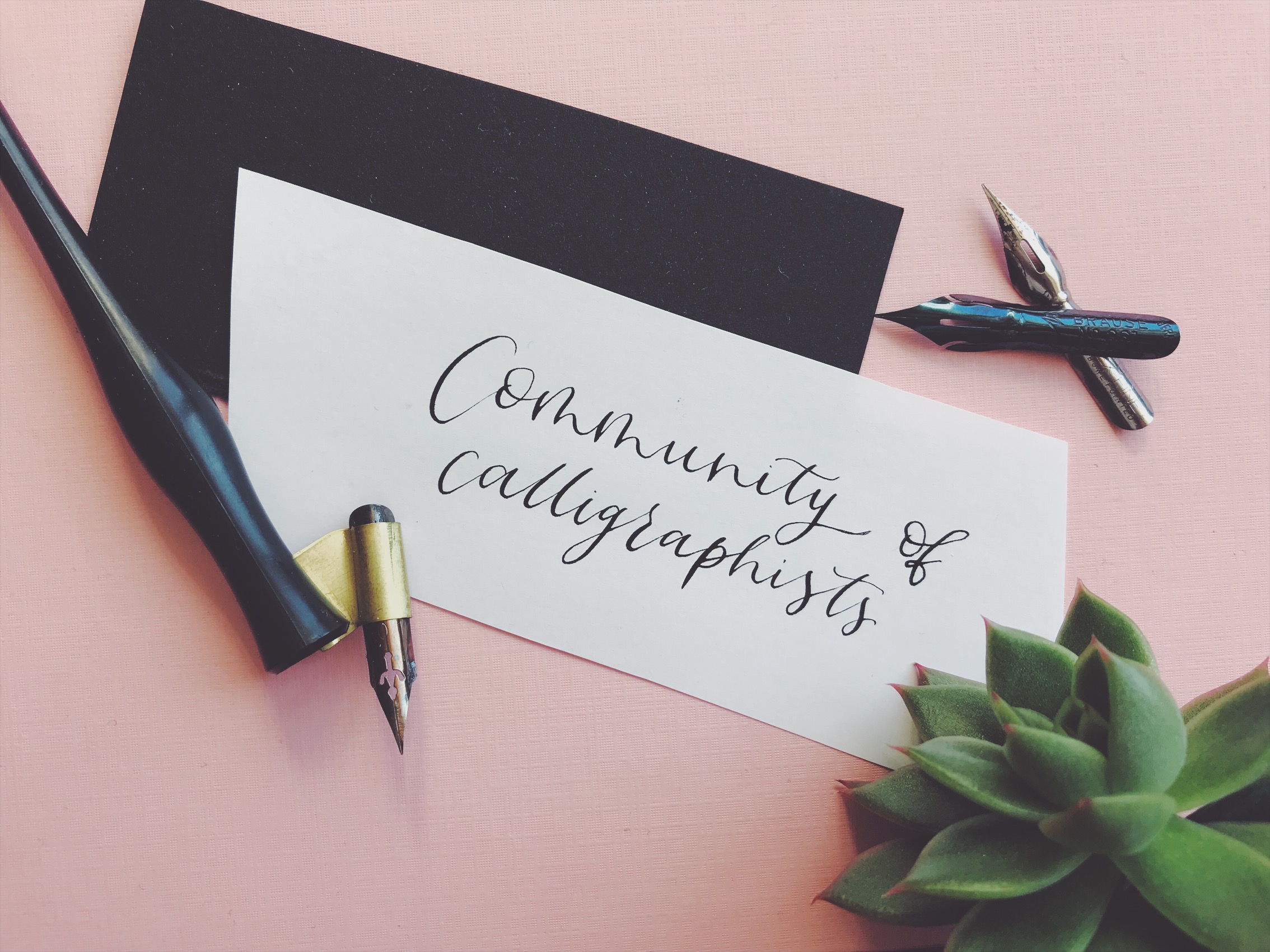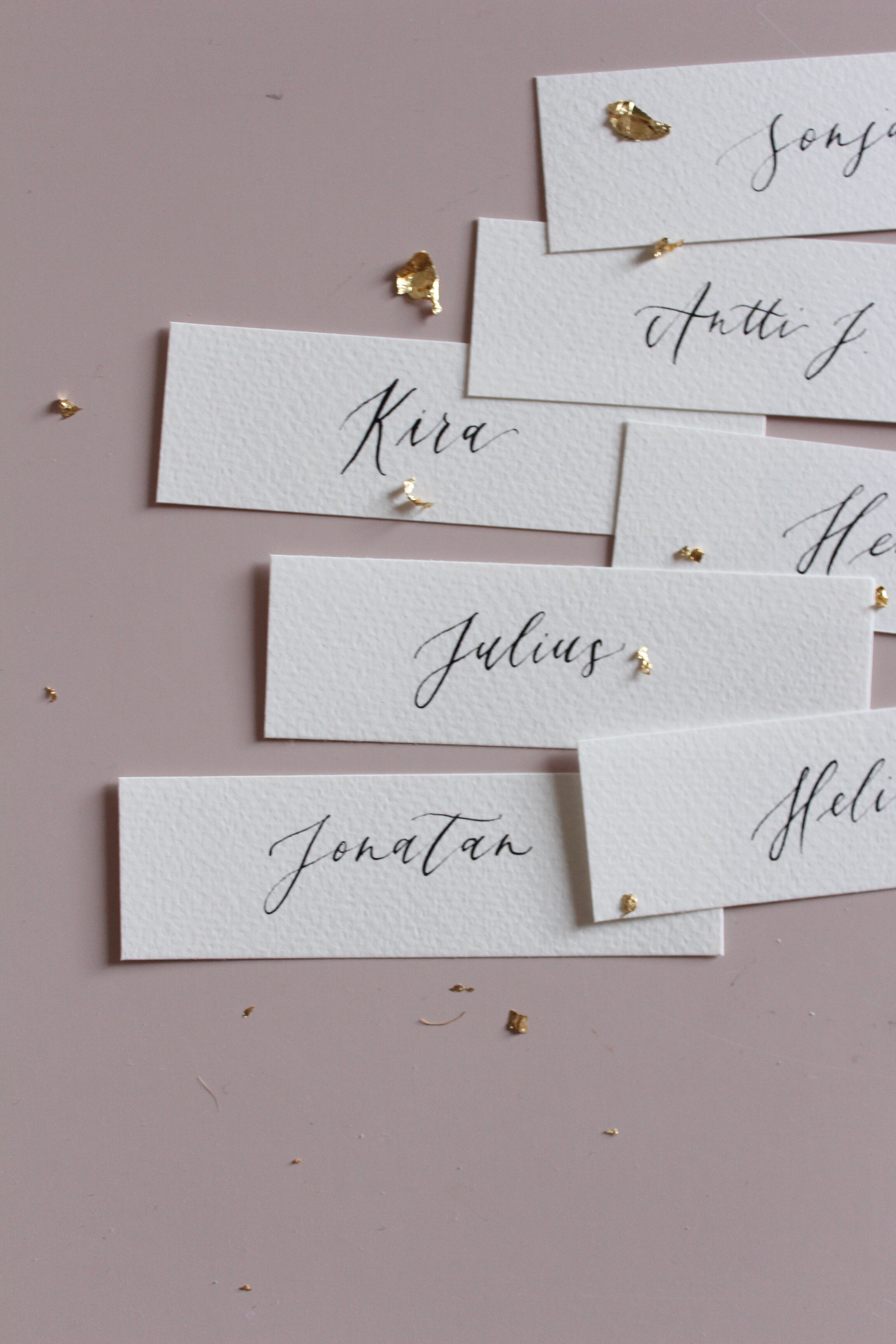 FI
Sunnuntai 27.10.2019
Klo 11-14
Ilmarinkatu 2, 00100 Helsinki
Script Creativen järjestämä jatkokurssi sopii parhaiten alkeiskurssin käyneelle, mutta soveltuu myös itsenäisesti kalligrafiaa opiskelleelle, tai muun alkeiskurssin käyneelle.
Kolmetuntinen workshop jatkaa siitä, mihin alkeiskurssi päättyi - opit muodostamaan kirjaimista sanoja ja sanoista lauseita, kiinnittäen huomiota tekstin sommitteluun ja kirjainten linkittämiseen, sekä oman tyylin löytymiseen ja vahvistamiseen. Tunnin loppupuolella kokeillaan erilaisia koristelutapoja, kiehkuroita ja kukkasia. Tunnilla on paljon erilaisia harjoitteita, joiden avulla voit edetä oman osaamistasosi mukaan.
Ryhmäkoko on pieni, joten saat reilusti henkilökohtaista opastusta. Halutessasi voit hankkia workshopin mukana kalligrafian tarvikepaketin, josta löytyy suosittu Blue Pumpkin -kynänterä sekä oblique-varsi. Lisäksi saat mahdollisuuden kokeilla erilaisia musteita tunnin aikana. Workshopin hintaan sisältyy myös kahvi ja tee.
Työpaja järjestetään tunnelmallisessa studiotilassa kivenheiton päässä Kampista. Ryhmään mahtuu 12 henkeä.
Tilaisuus pidetään englanniksi ainoastaan jos joukossa on englanninkielisiä osallistujia – muutoin suomeksi! Joka tapauksessa saat ohjausta ja voit kysyä kysymyksiä myös suomeksi.
Tämä workshop on osa Kalligrafiaviikonloppua! Sunnuntaina 27.10.2019 järjestetään modernin kalligrafian jatko-workshop. Voit osallistua molempiin workshopeihin alennettuun yhteishintaan. Varaa paikkasi täältä.
EN
Sunday 27th October 2019
11am - 2pm
Ilmarinkatu 2, 00100 Helsinki
The advanced workshop is best suited to those that have previously attended the beginners' workshop. However, if you have practiced modern calligraphy (pointed pen) independently, or been to a different workshop, you are welcome to join!
The three-hour workshop begins where the beginners workshop ends. You will learn to turn letters into words and words into sentences, paying attention to finding and embracing your own, personal style. You will also learn the basics of composition and how to style your calligraphy art. There will be plenty of exercises and practice sheets for different levels, which you will be able to take home after the class.
We will practice using some of the best modern calligraphy tools, high-quality paper and unique worksheets designed by Script Creative. The group is small so there will be plenty of individual guidance.
The price includes the teaching and guidance, worksheets and coffee & tea. If you wish, you can also purchase a calligraphy kit including a pointed Blue Pumpkin nib and an oblique holder - tools that are trusted and loved by Script Creative.
The venue for the workshop is an atmospheric studio space just a few minutes' walk from Kamppi. Each workshop can host a maximum of 12 guests.
The workshop will be held in English if there are any English-speaking attendees (otherwise the language will be Finnish). You will receive guidance and ask questions on either language you prefer!
This workshop is a part of the Calligraphy Weekender! Our Modern Calligraphy Advanced class will be organised on Sunday 27th October. If you'd like to book both workshops at the same time, you get a little discount! Book your space here.